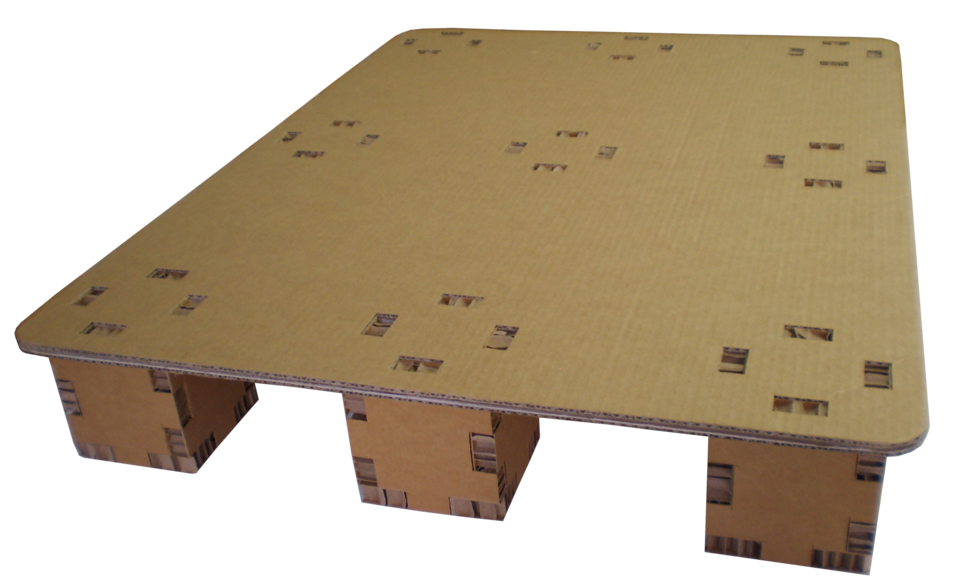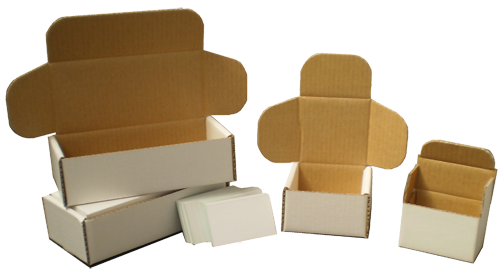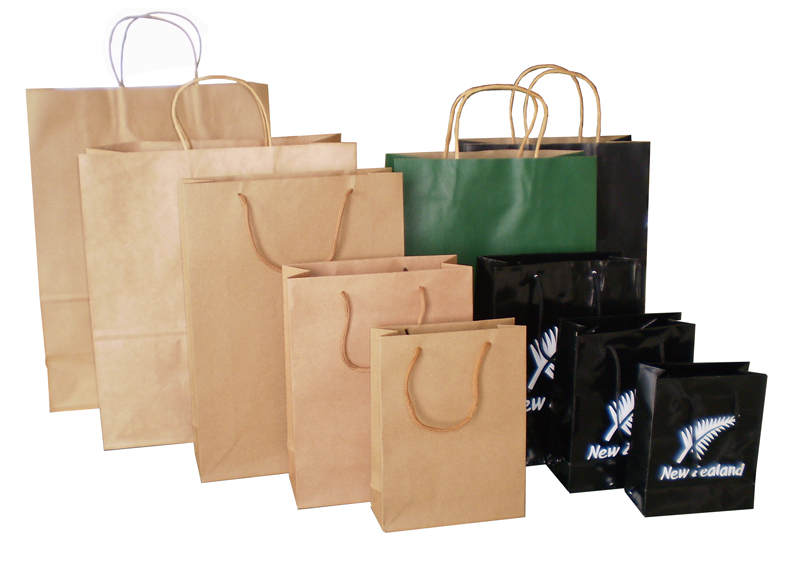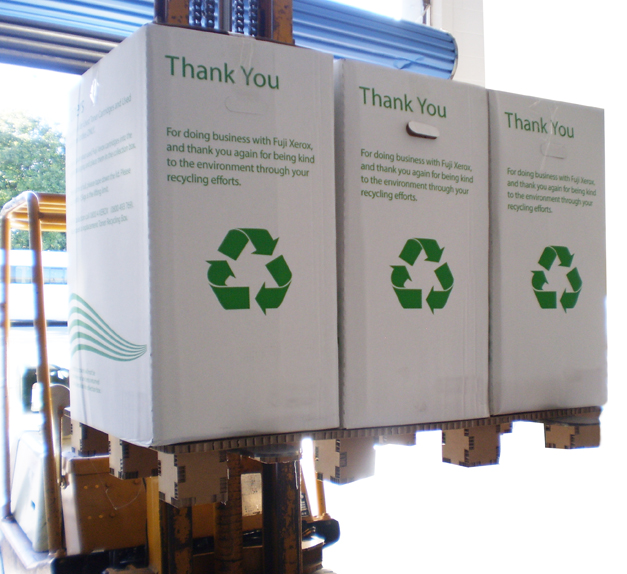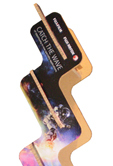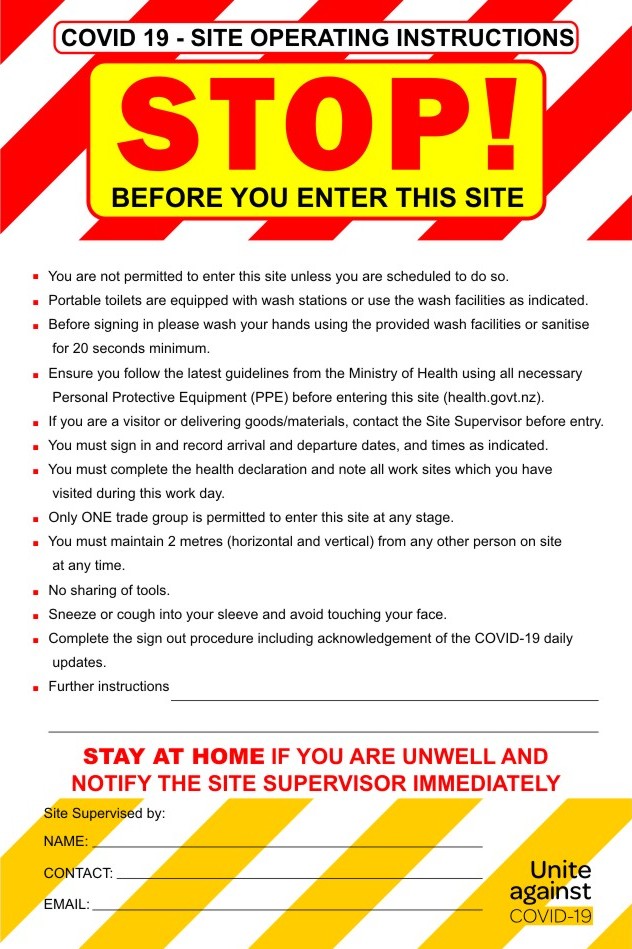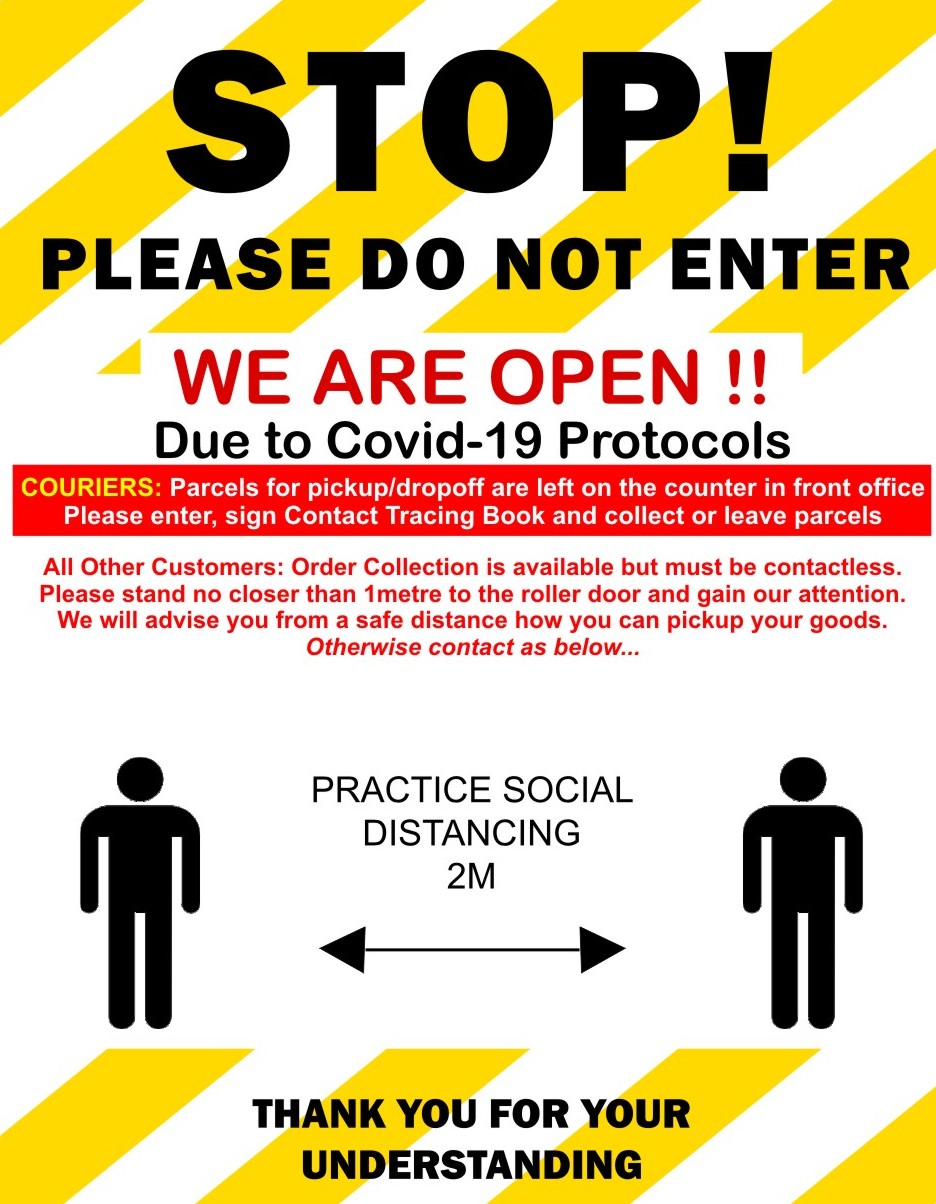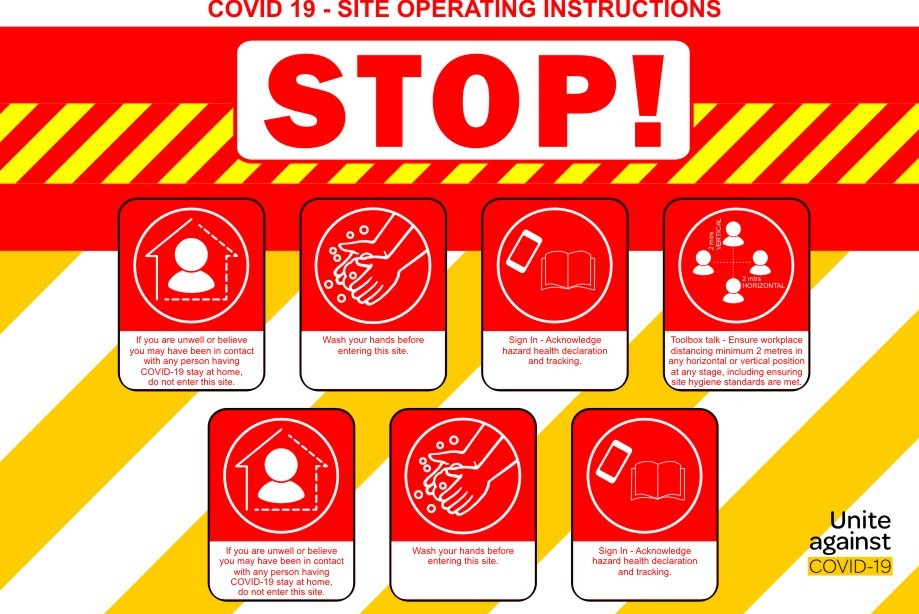 Cardboard Boxes made right here in New Zealand. We have the machinery to convert cardboard into almost any type of box you may require. Small run box production through to medium and large runs, we will provide whatever volume of boxes you need.
Select from our stock range or tell us what requirement you have and we'll make a box just for you. Our prototype system means we can make a complete test box for you to trial before going ahead on a production run.
Plain or printed boxes, light or heavy weight, from small to large sizes, everything box related in one place!
Plus checkout our label printing facilities - small, medium and larger runs on rolls and sheet feed. Full diecutting services available.
ALSO NEW is the supply of grease proof paper (scale paper) available in custom cut sizes and diecut shapes.
We can ship to anywhere in New Zealand.
Proudly Kiwi owned and operated, contact us today for your box and packaging requirements.
Now available CARDBOARD PALLETS made in New Zealand by us! Affordable, recyclable, perfect for airfreight and non-returnable shipments, strong and reusable versions. Cardboard pallets with standard and custom sizes to suit your specific requirements. We've put together a range to offer you varying strength surfaces, price pointed options and of course we can custom make a wide variety of sizes. Given the bonus to your customers who can easily dispose of unwanted cardboard pallets through their normal paper/card recycling services, avoids pesticide issues and saves weight, there are significant benefits in many usage applications. Associated items such as corner protectors and packers also available. We can design and manufacturer the internal packaging so your products, components or whatever are snugly packed to avoid damage in transit.